Details

Written by

Crista Souza

Category: Uncategorised
Hits: 7671
CCC Systemwide Help Desk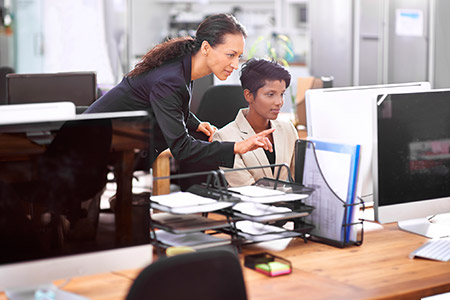 Facilitating the OpenCCC account is a comprehensive support program providing a Tier 1 help desk that services thousands of students applying to college with 30-second response times.
We developed CCCHelp.info, a community based support system moderated by our student support specialists. In addition, we have support systems in place for college staff.
To facilitate continuous improvement in our support services as we expand the offering to cover emerging applications from systemwide technology initiatives, we will incorporate the ITIL (Information Technology Infrastructure Library) guidelines into all of our support practices.
Details

Written by

Crista Souza

Category: Uncategorised
Hits: 9066
Listserv & Hosting Services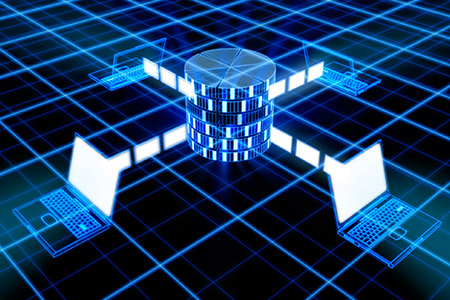 Across the California Community Colleges, there are a number of projects, stakeholder groups, and organizations that need communication and hosting services. To leverage economies of scale, the CCC Technology Center provides no-cost Listserv and hosting services.
Listserv and website hosting were moved to Amazon Web Services to standardize architecture and improve security for the technology services we offer.
Regional & Systemwide Listserv
The Technology Center provides Listserv® hosting for California Community Colleges regional and systemwide organizations. The Technology Center maintains and supports more than 500 e-mail distribution lists with approximately 68,000 individual subscribers and an average of 800,000 broadcasts per month. The Technology Center also provides support and training for all list owners.
New lists must be approved by the California Community Colleges Chancellor's Office. To request e-mail distribution list hosting, send an e-mail, including a description of your organization and expected number of subscribers, to Gary Bird at This email address is being protected from spambots. You need JavaScript enabled to view it..
Upon approval please contact Rebecca Miller at This email address is being protected from spambots. You need JavaScript enabled to view it. for detailed instructions on list creation. Someone in your organization will need to serve as the list's owner and manage the basic functions of the list.
Follow this link for subscriber and list owner access to the e-mail distribution list web interface.
Follow this link to access the L-Soft Listserv® Handbook. The handbook has comprehensive documentation for list users and managers.
Website Hosting
The Technology Center develops, hosts, and manages several systemwide websites including:
CCC Information Security Center
CCC Accessibility Center
CCC MyPath Project Center
CCCApply Project Center
The CCCNext.net domain includes the Technology Center site and the project management sites for systemwide projects.
The Technology Center also handles the registration, hosting, and Domain Name System (DNS) for more than 75 additional domains.
All technical support for hosted sites related to the server is provided by the Technology Center. All website content and management is the responsibility of the hosted group. Requests for new website hosting are reviewed by the CCC Chancellor's Office.
Details

Written by

Crista Souza

Category: Uncategorised
Hits: 12107
Library Services Platform Project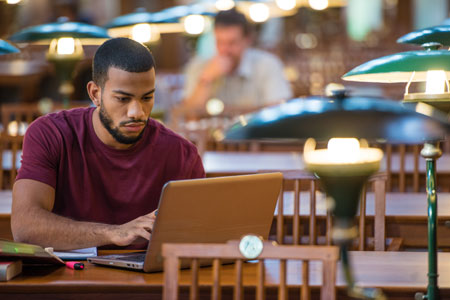 On behalf of the 116 California community college libraries, the California Community Colleges (CCC) Chancellor's Office and the CCC Technology Center have initiated a state-funded project to obtain and implement a single cloud-based library services platform (LSP) to replace the various ILS systems now in use in any of the libraries that choose to participate.

The Chancellor's Office and the Technology Center have partnered with the Council of Chief Librarians, California Community Colleges (CCL), to form project governance, develop a project workplan, select representative pilot colleges and complete the procurement process.

In a year-long systemwide effort that involved many system stakeholders, an RFP was developed, vendor proposals and demonstrations were rated and scored, and a vendor (Ex Libris) was selected for the project.

After a year-long implementation and training effort, 110 colleges went live on the Ex Libris product suite of Alma and Primo in January 2020.

Consideration of ongoing operation of the project and exploration of ways to increase collaboration in areas such as resource sharing, regional collaboration with advanced features, and collection development is also underway.
Get More Information
Library Services Platform Fact Sheet
Library Services Platform Flyer
CCC Library Services Platform project website
Webinar: June 25, 2019 - Single Sign-On for the CCC Library Services Platform
Council of California Community Colleges Chief Librarians: LSP News
Details

Written by

Crista Souza

Category: Uncategorised
Hits: 5085
Collaboration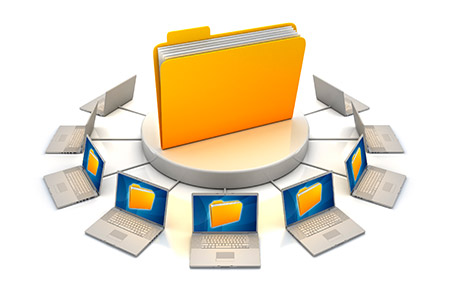 Collaboration between the California Community Colleges, California State University, University of California, K-12, and others has led to a number of successful initiatives that benefit our students.
These include a common fiber-optic education and research network in California (CENIC CalREN) and eTranscript California, through which more than 120 institutions participate to exchange transcripts electronically.
A year-long effort between the California Department of Education and the California Community Colleges Chancellor's Office, with the participation of the CCC Technology Center, led to building an exchange of student identifiers (SSID and CCCID) when students use CCCApply to apply for admission to community college. This effort will assist future research and record matching as student move from high school to community college. Eventually, all matching student records in OpenCCC will contain the SSID K-12 identifier.
In collaboration with the CSU system, CCCApply will pass the CCCID and other relevant student data to the newly rebuilt CSU admission application known as CSU Mentor to facilitate transfer and research. In addition, we are promoting the creation of a common student account to be shared between the CCC and CSU, based on OpenCCC model.
By opening the door to data transfer between the California Department of Education and CCC through exchange of identifiers, we may be able to also exchange high school data that would better facilitate placement of students through the Multiple Measures Assessment Project in support of AB 705.
Get More Information
CENIC
eTranscript California
OpenCCC
Details

Written by

Crista Souza

Category: Uncategorised
Hits: 9754
CCC Accessibility Center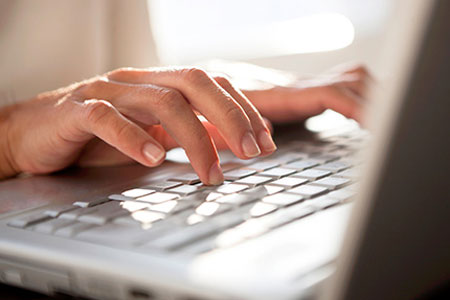 The California Community Colleges Accessibility Center offers accessibility tools that are designed to support testing and evaluation practices and streamline the review of web pages and content. Site-wide evaluation tools can spider through websites and offer a broad perspective as to the issues throughout the site. In contrast, in-browser tools will provide specific information as to any accessibility issues at a single-page level.
Available Accessibility Tools:
Website Scanning Tool - PopeTech
In Browser Tools - Deque aXe Extension, WebAIM WAVE Toolbar
Oz Media Player
Color Contrast Analysis - Colour Contrast Analyser, WCAG Contrast Checker
PDF Scanning and Correction
The CCC Accessibility Center also oversees accessibility compliance at the CCC Technology Center and systemwide technology initiatives.
In collaboration with the California Community Colleges Chancellor's Office, the Accessibility Center has formed a Systemwide Accessibility Committee composed of stakeholders from across the system to develop a standards document and implementation plan for the CCC to meet accessibility standards for web and information technology.
The Accessibility Center is working to increase adoption of the CCC Accessibility Standard and expand the usage of accessibility tools by the colleges. Additionally, a library of training materials is being developed to assist in scaling accessibility education across the system.
A new training and monitoring program is also being developed that will teach college IT staff how best to perform self assessments in accessibility to find gaps in meeting the CCC Accessibility Standard.
Get More Information
CCC Accessibility Center website
CCC Accessibility Center flyer
Adopt Technology Center Products
Supported by the Chancellor's Office, the Technology Center provides California community colleges with a suite of no-cost software solutions and deployment services geared toward improving student outcomes, increasing college efficiency, and strengthening the CCC as a whole.
About the Technology Center
The California Community Colleges Technology Center, hosted by Butte College, facilitates and coordinates the work of systemwide technology. We operate under the Gartner model of "Run, Grow, Transform" to simplify our portfolio of services and prioritize resources in support of ongoing operations, the next phase of growth, and longer term transformative innovation.