Adopt Technology Center Products
Supported by the Chancellor's Office, the Technology Center provides California community colleges with a suite of no-cost software solutions and deployment services geared toward improving student outcomes, increasing college efficiency, and strengthening the CCC as a whole.
About the Technology Center
The California Community Colleges Technology Center, hosted by Butte College, facilitates and coordinates the work of systemwide technology. We operate under the Gartner model of "Run, Grow, Transform" to simplify our portfolio of services and prioritize resources in support of ongoing operations, the next phase of growth, and longer term transformative innovation.
Top Stories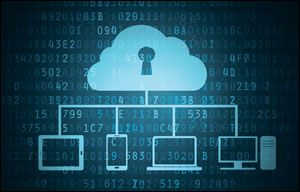 Tech Center Receives CENIC 2017 Innovations Award
The CENIC Innovations Award is in recognition of the CCC Technology Center's work to develop a systemwide federated identity for students across its 115 campuses ... Read About the Award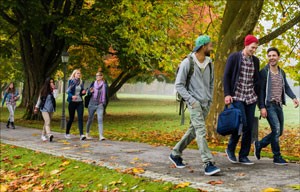 MyPath: A Bridge from Application to Enrollment
California community colleges adopting CCC MyPath to support their Guided Pathways initiatives have found that the tool can help solve the pervasive problem of enrollment attrition ... Read About MyPath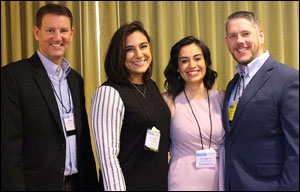 Enabling Services Eases Systemwide Tech Deployment
The CCC Technology Center's Enabling Services team has been working with community colleges statewide on hundreds of successful implementation projects ... Read About Enabling Services