CCC Information Security Center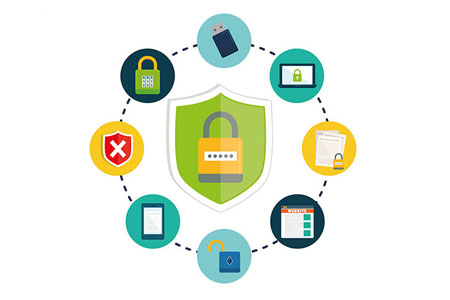 The California Community Colleges Information Security Center offers an extensive array of services to maintain the integrity of information systems. Services have been selected specifically to help colleges meet state and federal information security requirements and enforce district policies. They include:
Data Inventory & Monitoring
Information Security Mailing List
Security Awareness Training Courses via Vision Resource Center
SSL Certificates
Central Logging & Analysis
Vulnerability Management Service
In addition, the center works directly with the CCC technology community to understand the college system's information security priorities. The Information Security Center provides security training through bi-annual online workshops, and oversees security practices at the CCC Technology Center and systemwide technology initiatives.
A CCC Information Security Policy was developed by the Information Security Advisory Committee (ISAC), which is chaired by Aamir Khan, Chief Information Security Officer of the Technology Center. Systemwide adoption of this policy is critical to the success of information security initiatives on campuses and sets an institutional priority and awareness across all areas.
Get More Information
CCC Information Security Center Website
CCC Information Security Center Flyer