Collaboration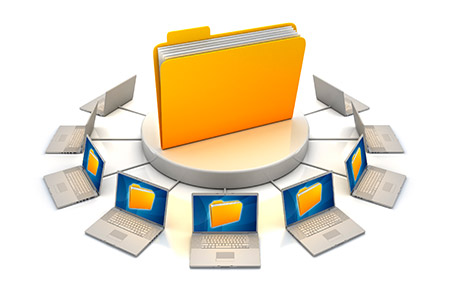 Collaboration between the California Community Colleges, California State University, University of California, K-12, and others has led to a number of successful initiatives that benefit our students.
These include a common fiber-optic education and research network in California (CENIC CalREN) and eTranscript California, through which more than 100 higher education institutions participate to exchange transcripts electronically.
The CCC Technology Center has played a central role in coordinating these efforts.
A year-long effort between the California Department of Education and the California Community Colleges Chancellor's Office, with the participation of the CCC Technology Center, led to building an exchange of student identifiers (SSID and CCCID) when students use CCCApply to apply for admission to community college. This effort will assist future research and record matching as student move from high school to community college. Eventually, all matching student records in OpenCCC will contain the SSID K-12 identifier.
In collaboration with the CSU system, CCCApply will pass the CCCID and other relevant student data to the newly rebuilt CSU admission application known as CSU Mentor to facilitate transfer and research. In addition, we are promoting the creation of a common student account to be shared between the CCC and CSU, based on OpenCCC model.
By opening the door to data transfer between the California Department of Education and CCC through exchange of identifiers, we may be able to also exchange high school data that would better facilitate placement of students through the Multiple Measures Placement Service in support of AB 705.
Get More Information
CENIC
eTranscript California
OpenCCC