Communication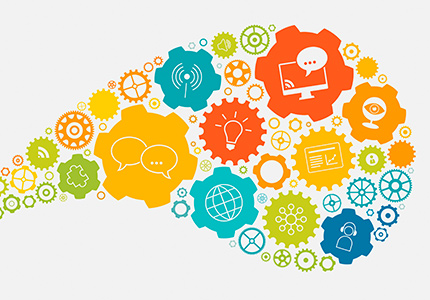 The California Community Colleges Technology Center coordinates with the Chancellor's Office Communication Division to keep staff and faculty across the system informed about the technology projects funded by the Chancellor's Office Technology, Research and Information Systems Division. These include the Telecommunications and Technology Infrastructure Program, Education Planning Initiative, Common Assessment Initiative, among others.
CCC TechEDge News
CCC TechEDge News, the system technology newsletter, provides current information about statewide technology efforts and the people bringing cutting-edge technology to the California Community Colleges. Its audience includes distance educators, information systems officers, business leaders, the California legislature, and the entire CCC technology community.
TechEDge Readership has doubled in the last two years and continues to grow. Visit CCCTechEDge.org.
Systemwide Technology Strategic Planning
The CCC Technology Center assists the Chancellor's Office (CCCCO) in producing and communicating the CCC Tech Plans developed by the CCCCO in coordination with the Telecommunications and Technology Advisory Committee (TTAC). Working with the CCCCO Communications Division, the CCC Technology Center also develops and maintains a set of communications and design standards to coordinate communications and branding across the initiatives.