Stay on the Path
Visual Progress Dashboard
Let the student take pride in acheiving tasks to complete their college journey.
Nudges and Reminders
Everyone forgets. CCC MyPath can help by giving nudges and reminders for what matters most to the student.
Community-based Support
With an On-demand Call Center and a community-based support site, help and answers are never far away.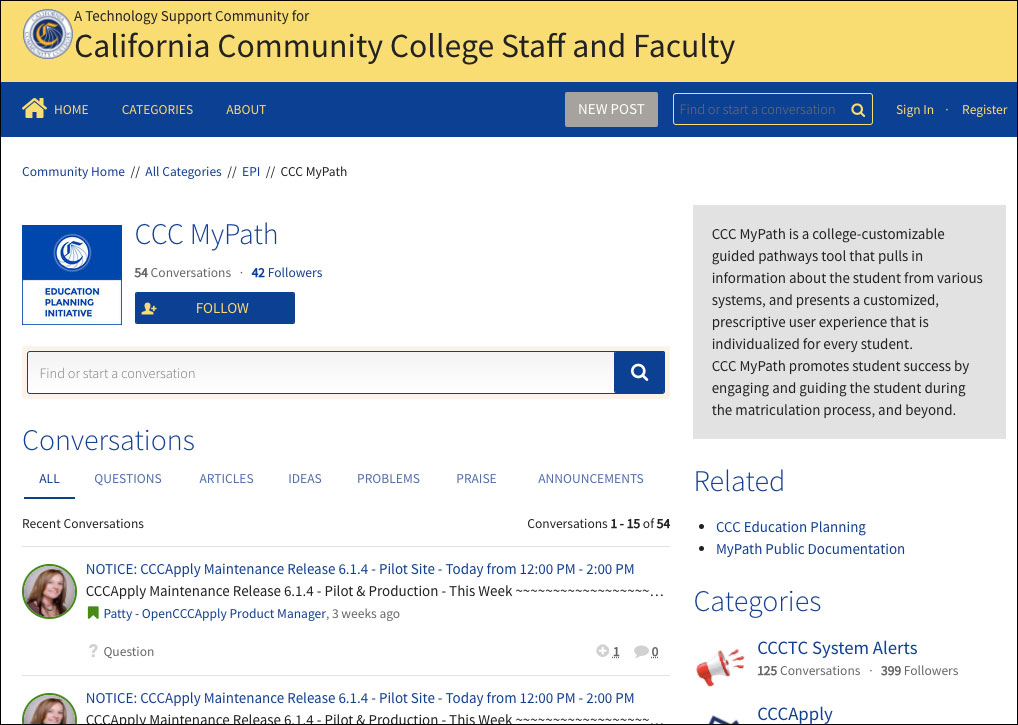 Student Help Desk
Students can get help with CCC MyPath with a simple email or phone call.
This email address is being protected from spambots. You need JavaScript enabled to view it.
Phone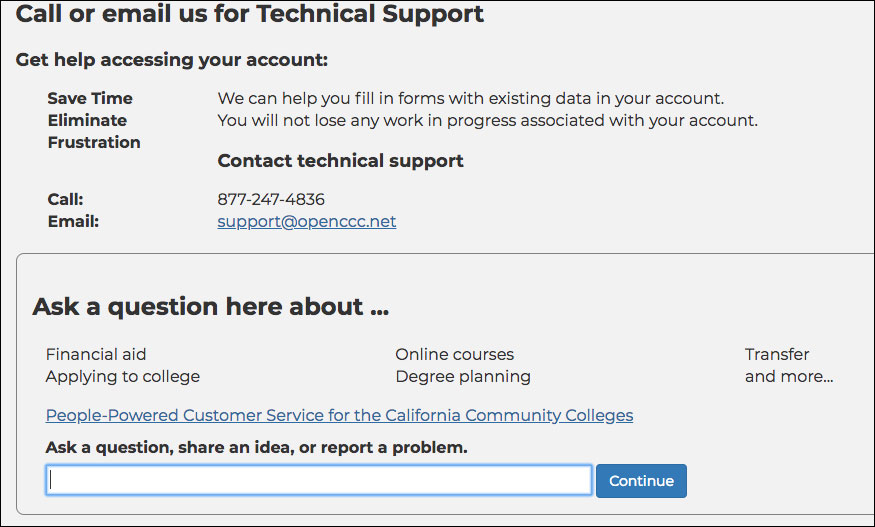 This email address is being protected from spambots. You need JavaScript enabled to view it.
CCC MyPath Online Support