About Us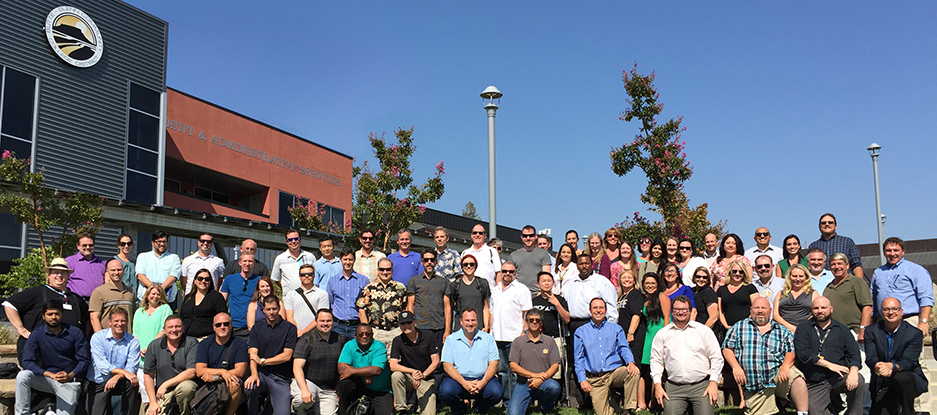 Funded since 1997 by a grant from the California Community Colleges Chancellor's Office, the California Community Colleges Technology Center, hosted by Butte College, facilitates and coordinates the work of systemwide technology projects by:
Providing project leadership
Providing technology services
Disbursing funds
Managing contracts
Developing external funding resources
Publicizing the progress of the projects
Over our 20-year history, the experience, vision, and execution of the CCC Technology Center resulted in great strides forward for the system in areas such as federated identity, application architecture, networking, and student services.
New initiatives in data governance and a Project Management Office further strengthen CCC Technology Center projects and serve as Centers for Excellence for the community college system.
We will continue to provide secure, scalable, and integrated technology solutions for the California Community Colleges that take advantage of economies of scale and are facilitated by governance from the colleges themselves. Every day we will execute on good ideas and keep in mind our students, staff, and faculty to ensure student success.