Centrally Paid InCommon Membership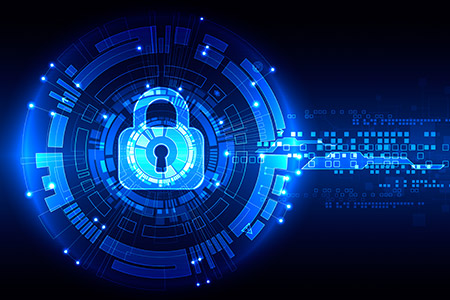 Dear Colleagues,
To facilitate our federated identity initiative to allow single sign-on access to all systemwide technology offerings, CCCCO and the CCC Technology Center have put together an agreement for InCommon Membership for all California Community Colleges to be paid centrally moving forward. Ongoing funding for this effort is a part of the Technology Initiatives for Student Success funded by the legislature.
InCommon, operated by Internet2, provides a trust fabric for higher education, their vendors, and partners to facilitate single sign-on from local campus accounts. InCommon also operates a related assurance program, and offers security certificate and multifactor authentication services.
The addition of CCC's 115 members will boost InCommon to more than 1,000 participants, including 679 higher education institutions, 32 government and non-profit research centers, and 296 corporate sponsored partners. InCommon now serves more than 10 million users.
Immediate Savings for Security Certificates
As InCommon members, colleges may see an immediate savings in using the security certificate program. (Visit the SSL Certificates page of the CCC Information Security Center website for information about how to receive certificates for your college.)
Single Sign-On for Higher Education Vendors
Microsoft, Blackboard, Canvas, Box, Dropbox, National Student Clearinghouse, rSmart, Parchment and EBSCO are among the many participants in InCommon providing online services to colleges.
Single Sign-On for CCC Systemwide Technology Offerings
Low- or no-cost offerings to the colleges such as the Common Course Management System (Canvas), CCC MyPath, Education Planning, Degree Audit, Retention (Hobsons/Starfish), CCCApply, and all systemwide technology will be available to the colleges via the InCommon Federation when released.
How do we Sign Up?
To sign up for InCommon membership, visit www.incommon.org/ccc and follow the instructions provided.
Colleges that are already InCommon members can receive a refund of their membership fees. Go to www.incommon.org/ccc, sign the CCC/InCommon Participation Agreement and Addendum (PDF) and send it to InCommon.
Please return the signed documents to:
InCommon LLC, c/o Internet2
1000 Oakbrook Drive, Suite 300
Ann Arbor, MI 48104
Email address: This email address is being protected from spambots. You need JavaScript enabled to view it.
Fax: 734-913-4255
Phone: 734-913-4250
Already an InCommon Member?
Please sign the Addendum and contact InCommon for a refund of your membership fees for 2015. If your purchasing department needs to reference the CCCCO/InCommon Agreement, it can be found here.
Please let me know if I can answer any questions.
Best Regards,
Tim Calhoon, Executive Director
California Community Colleges Technology Center
Email: This email address is being protected from spambots. You need JavaScript enabled to view it.
Office: 530.879.4091