CCC Systemwide Help Desk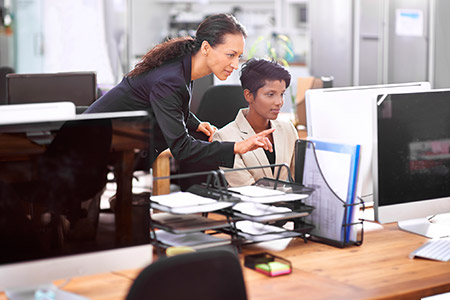 Central support hubs provide phone, email, and 24/7 online technical support for students and college staff using the OpenCCC student account and all Technology Center applications.
Student Support: CCCHelp.info
Facilitating the OpenCCC account is CCCHelp.info, a comprehensive support program providing a Tier 1 help desk that services thousands of students applying to college with 30-second response times.
Student Help Desk Contact
Online: ccchelp.info
Phone: (877) 247-4836
Email: This email address is being protected from spambots. You need JavaScript enabled to view it.
TTY: (877) 836-9332
Staff Support: CCCTechnology.info
California Community Colleges staff and faculty using systemwide technology applications can find technical support resources and materials through CCCTechnology.info. The site is monitored by Tech Center support technicians and subject matter experts across all systemwide technology applications, providing 24/7, on-demand help and self-service support.
Staff Support Contact
Online: ccctechnology.info
Email: This email address is being protected from spambots. You need JavaScript enabled to view it.
To facilitate continuous improvement in our support services as we expand the offering to cover emerging applications from systemwide technology initiatives, we incorporate the ITIL (Information Technology Infrastructure Library) guidelines into all of our support practices.