Library Resources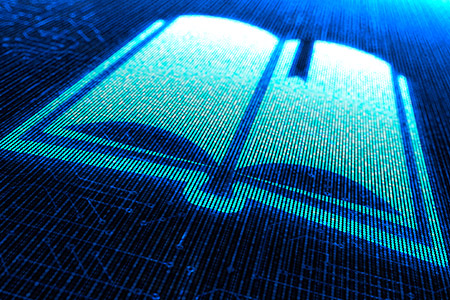 Library Services Platform Project
On behalf of the 114 California community college libraries, the California Community Colleges Chancellor's Office (CCCCO) and the CCC Technology Center have initiated a state-funded project to obtain a single cloud-based library services platform (LSP) to replace the various ILS systems now in use in any of the libraries that choose to participate.
The CCCCO and the Technology Center have partnered with the Council of Chief Librarians, California Community College (CCL), to form project governance, develop a project workplan, select representative pilot colleges and complete the procurement process. Once an LSP vendor is chosen and contracted, the project team, CCL and other stakeholders will work with the vendor to assure a successful implementation across the system.
Project Leadership and Participation
LSP Task Force
The task force includes five members of the Council of Chief Librarians, project team members from the CCC Technology Center, and a representative from the Chancellor's Office.
LSP Procurement & Selection Committee
The evaluation and selection team consists of the LSP Task Force, CCCTC leadership, 12 pilot college representatives (two from each pilot college), three CCC librarians pulled in for specific areas of expertise, one or two representatives from the California Community College Chief Information Systems Officers Association (CISOA) and two to four student representatives from the Student Senate of California Community Colleges.
The Committee will participate in reviewing and providing input on the Request For Proposals, scoring vendor proposals, participation in and scoring the vendor demonstrations; and ultimately providing a recommendation to the Butte-Glenn Community College District regarding an Intent to Award.
Pilot Colleges
Congratulations to the following colleges, who have been named as Pilot Colleges for the Library Services Platform project:
Allan Hancock
Cypress
Foothill
Oxnard
Pasadena
Shasta
These colleges were selected based on criteria designed to form a representative group across the CCC library community, including characteristics such as college size; geographic region; range of technical expertise available; size of library staff; and urban, suburban, and rural locations.
Get More Information
Library Services Platform FAQs
Council of California Community Colleges Chief Librarians: LSP News