CCC Accessibility Center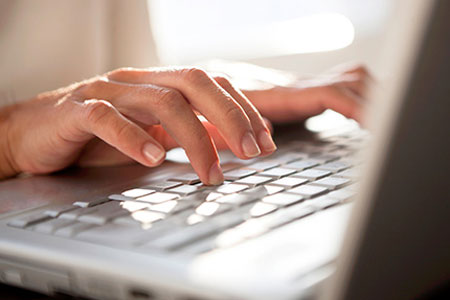 The California Community Colleges Accessibility Center offers accessibility tools that are designed to support testing and evaluation practices and streamline the review of web pages and content. Site-wide evaluation tools can spider through websites and offer a broad perspective as to the issues throughout the site. In contrast, in-browser tools will provide specific information as to any accessibility issues at a single-page level.
Available Accessibility Tools:
Website Scanning Tool - PopeTech
In Browser Tools - Deque aXe Extension, WebAIM WAVE Toolbar
Oz Media Player
Color Contrast Analysis - Colour Contrast Analyser, WCAG Contrast Checker
PDF Scanning and Correction
The CCC Accessibility Center also oversees accessibility compliance at the CCC Technology Center and systemwide technology initiatives.
In collaboration with the California Community Colleges Chancellor's Office, the Accessibility Center has formed a Systemwide Accessibility Committee composed of stakeholders from across the system to develop a standards document and implementation plan for the CCC to meet accessibility standards for web and information technology.
The Accessibility Center is working to increase adoption of the CCC Accessibility Standard and expand the usage of accessibility tools by the colleges. Additionally, a library of training materials is being developed to assist in scaling accessibility education across the system.
A new training and monitoring program is also being developed that will teach college IT staff how best to perform self assessments in accessibility to find gaps in meeting the CCC Accessibility Standard.
Get More Information
CCC Accessibility Center website
CCC Accessibility Center flyer